Let the kids go wild and free! Run and play all day long!
See it Now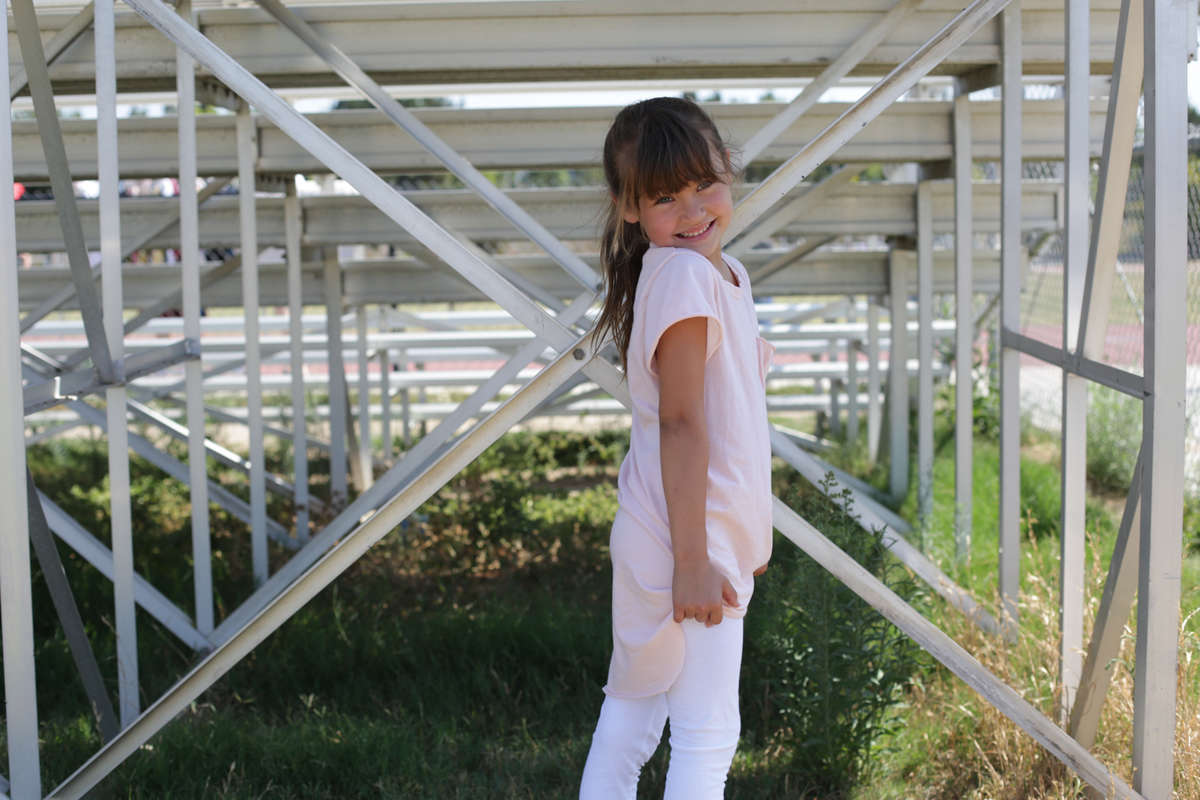 Chillers Tail Tee Dress (shown in Peach)
A new favorite this season, this dress has a generous neck opening, and a looser oversized fit. With the little curls of the raw edges on the sleeve and hem, this dress is a modern choice for lazy spring days. But, cool enough for those occasions that need a little more of a simple or toned down look. We also have this in black.
Take a look...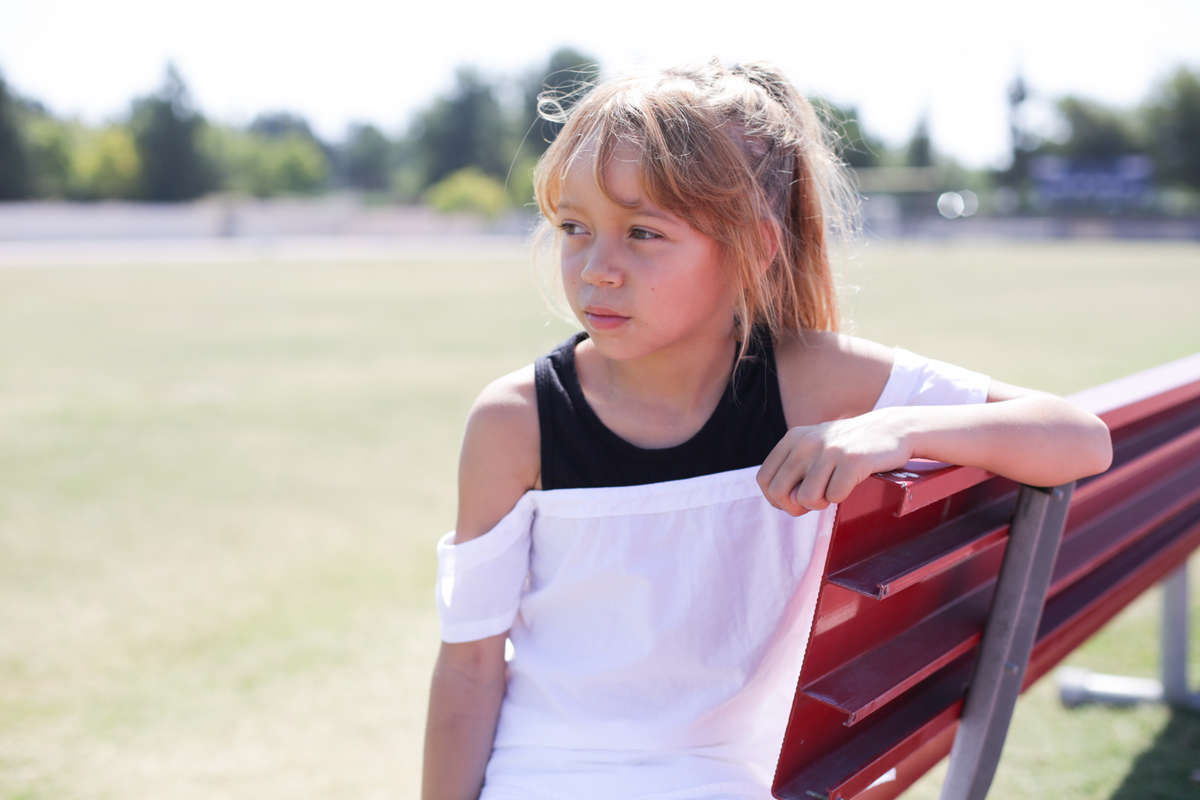 Dashing Off Shoulder Tank
If you're looking for something a little cute and a little innovative, then this is the perfect piece! With the black/white contrast, and the open shoulder drop sleeve, this piece is the perfect combination of form and function.

Easy to slip on and play all out, but there's no way to hide the "wow" factor however you look at it. This one is running out fast, so get it before it's gone and run run away!
Grab yours now!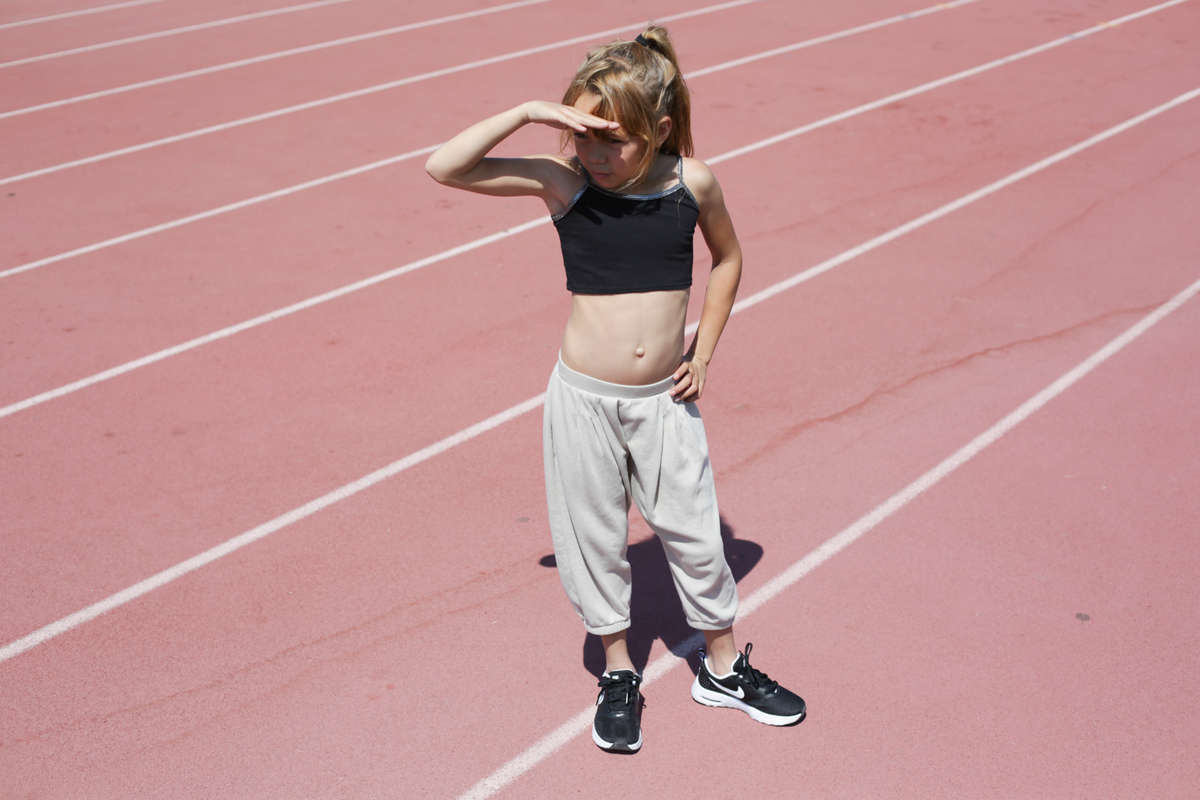 Easy Pleat Thermal Knickers (shown in Khaki)
We have a little partiality for pleats, and this pair of knickers was a great one to show it off. You'll see a pair of triple top-stitched pleats right at the waistband. It's a cheeky little detail that makes a small statement, but the pleats also creates a folded look that gives a lot of room for the kids to feel relaxed in.

Made with 100% cotton thermal so it's perfect for spring and summer, these knickers also comes in navy and black.
Take a look...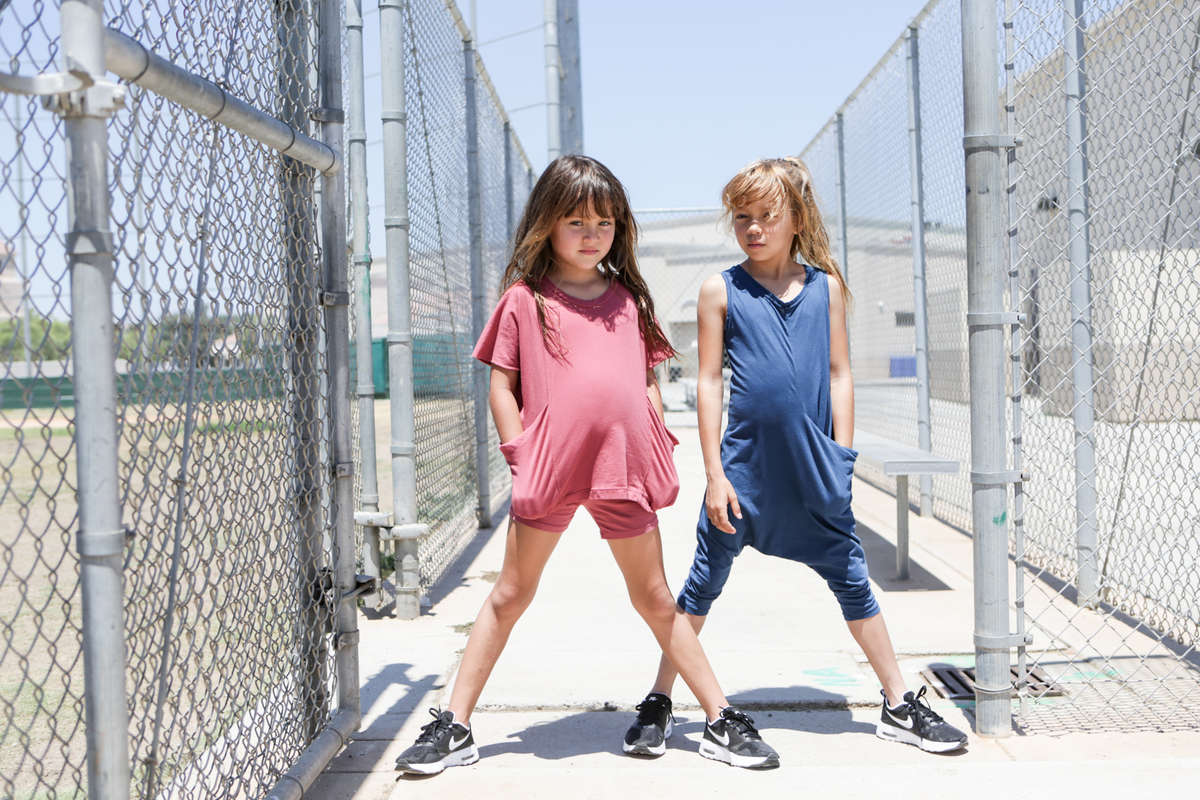 Deena Dbl Slouch Pkt Tee (shown in Chalk Red)
One thing we know all kids love are pockets--lots and lots of them. So, we decided to add these super deep and super fun side pockets--for cold hands on rainy spring days, or for that stash of fruit rollups or donut holes that they'll get around to later...maybe.

This tee comes in Chalk Red, Heather Grey and White, beautiful clean white!
Grab yours now!