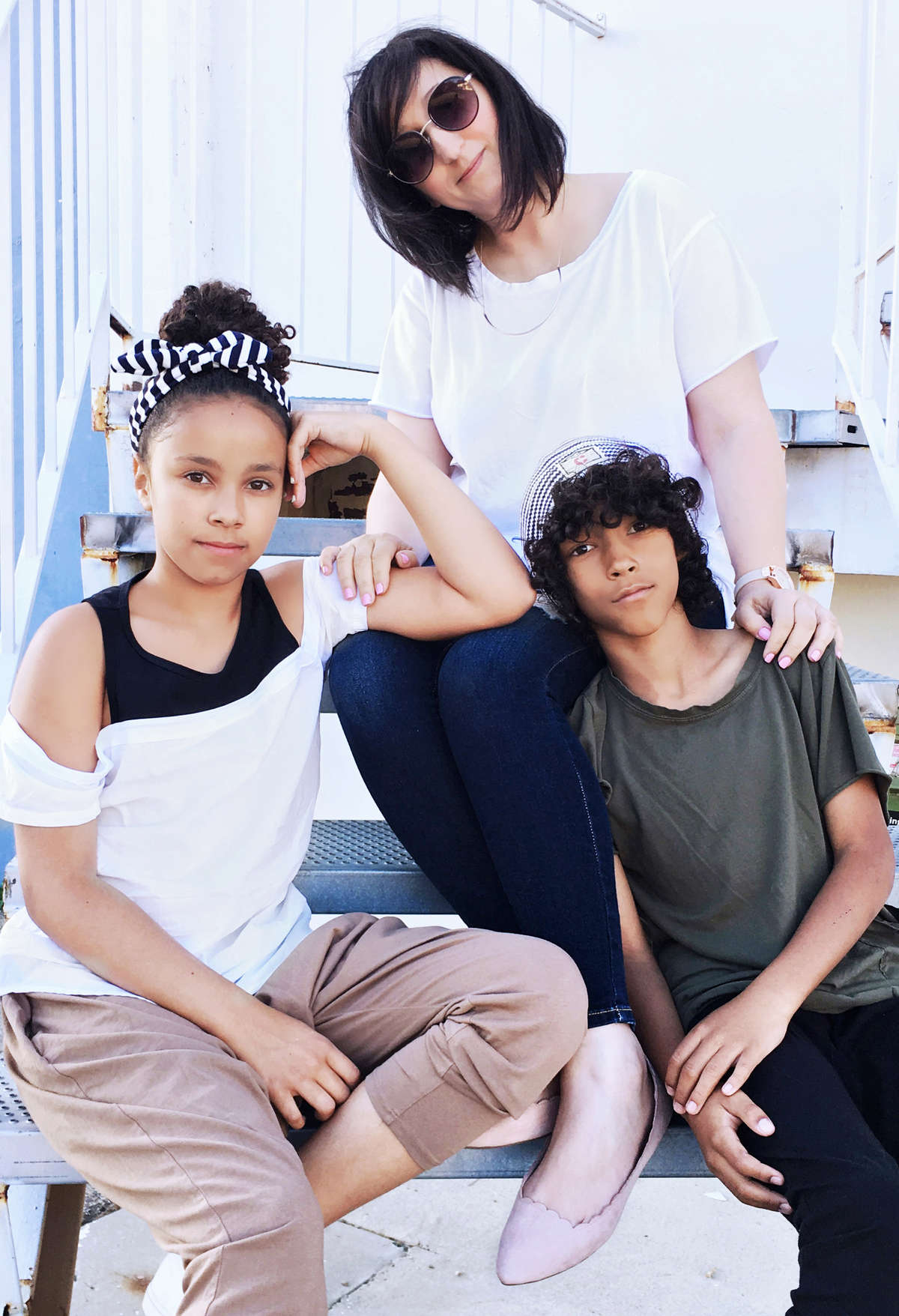 Mimobee Brand Ambassador

Hi! I'm Petia, mom of twins, wife, adventurer & storyteller. We live in California near LA, and love to be outside most of the time. Being on the go, we appreciate easy comfortable clothes that are still stylish. We get complimented every time we wear a piece from Mimobee.

My kids prefer wearing Mimobee tops and bottoms because the material is lightweight, very soft, and the cut and construction do not impede movement. They are free to run, jump, play--pretty much everything a 10-year old would want to do. Also, my daughter loves that in hotter weather she can simply hike up the leggings to her knee and wear them as a kind of 'shorts' while still looking like it was meant to be that way. Versatility sure is a plus!

As a mom, I can say I appreciate having clothes made of quality material, as I can wash these garments over and over again and they look as good the day we got them. Of course it doesn't hurt that the women's line abides by the same principles as the Mimobee kids -- soft comfortable material and attractive silhouette. For a busy mom on the go, that is of the essence.

There is a big difference between a basic and "just basic." Mimobee is definitely not the latter. All the pieces are great to mix and match with your existing wardrobe, or intermingle amongst themselves. Really, you can't go wrong.
Check Out @PetiaMPhotos