Something good is about to happen!
Just a little preview to let you all know that we've got a fantastic collaboration going on with Martellus Bennett and The Imagination Agency, and it's going to be epic!

Combining our everyday contemporary styles with his creativity, we're going to be unleashing a whole lot of fun and colors in the next few months. You DEFINITELY want to get in on this, and sign up for early notifications. Just click on the button below and you'll be added to the numbers to get a firsthand view of what we're doing on this collab. You're gonna love it, we guarantee it!
Yes, Keep Me In the Loop!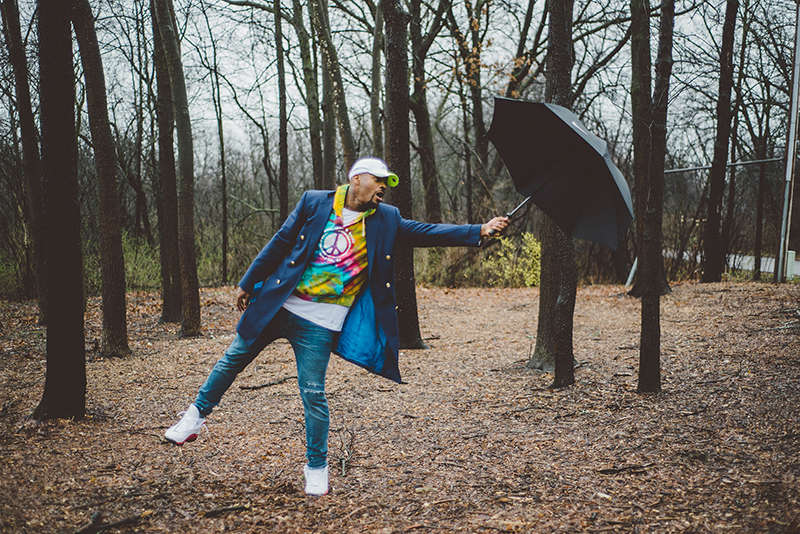 One of the top tight ends in the National Football League, Martellus Bennett's talents extend well beyond the football field -- he's a renaissance man in a league of his own. Bennett is an entrepreneur, animator, illustrator, author, app creator, creator, dreamer and much more.


In 2014 Bennett founded his now 7-person company, The Imagination Agency, a multi-media creative production company focused on children's literature, entertainment and education. The Imagination Agency's mission is to inspire children to chase their dreams and encourage creativity, all while embracing their own individuality. For his work with The Imagination Agency, Bennett was named to the Forbes 30 Under 30 Sports list and he delivered a keynote address at the Forbes 30 Under 30 Summit.


Through the agency, Bennett wrote, illustrated and published his first book in 2016, Hey A.J., It's Saturday, as well as its own free interactive companion app.
Learn More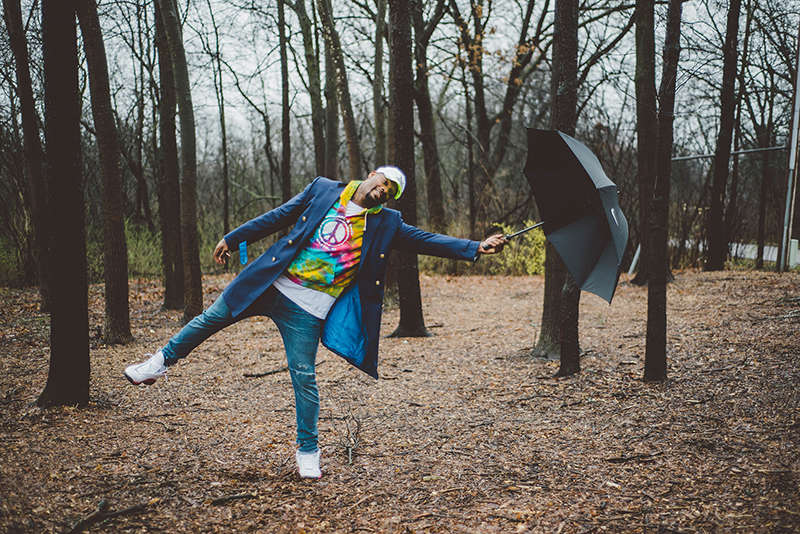 Bennett's inspiration behind the Hey A.J. book series first stemmed from his now three year old daughter Jett, when he discovered that none of the characters in the books represented her. He wanted to make a difference by creating literature that African American children could relate to, so he decided to take matters in his own hands.


Since then, the NFL super star and Super Bowl winner has been working on an animated series, a second book from the Hey A.J. series called Hey A.J. It's Bedtime and a host of other creative projects. Hey A.J. It's Saturday is set for release in August 2017.


Bennett's creative force also transcends into the world of music; he recently dropped a five-track EP, I'm Not A Rapper But Some of My Friends Are, featuring BoxTony, David Allen Dope, Keith Jacobs, Low Down and Franchise Tief. The well-reviewed EP follows his first ever mixtape, Year of the Orange Dinosaur, which made its debut in 2014.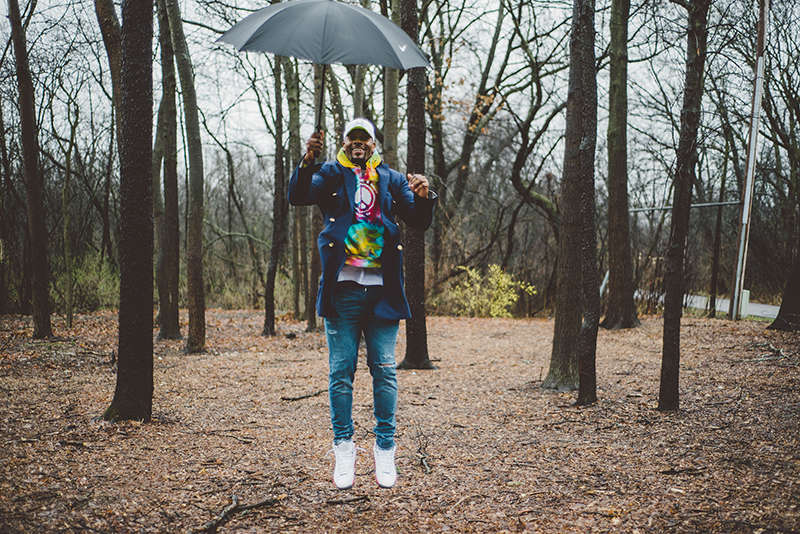 When he's not busy bringing his imagination to life, Bennett is tearing up the football field as one of the top tight ends in the NFL. Over his career, he's scored more than 30 touchdowns and caught 403 receptions, for 4,000 receiving yards. He was a key part of the Super Bowl-winning 2016 New England Patriots and was named to the 2014 Pro Bowl.

Raised in Houston Texas, Bennett played football and basketball at Texas A&M before he was selected in the second round of the 2008 NFL Draft by the Dallas Cowboys in 2008. Bennett has played for the Chicago Bears, New York Giants and the New England Patriots. In March 2017, Bennett signed with the Green Bay Packers. Bennett currently resides in Chicago, Illinois with his wife Siggi and his three year old daughter Jett.