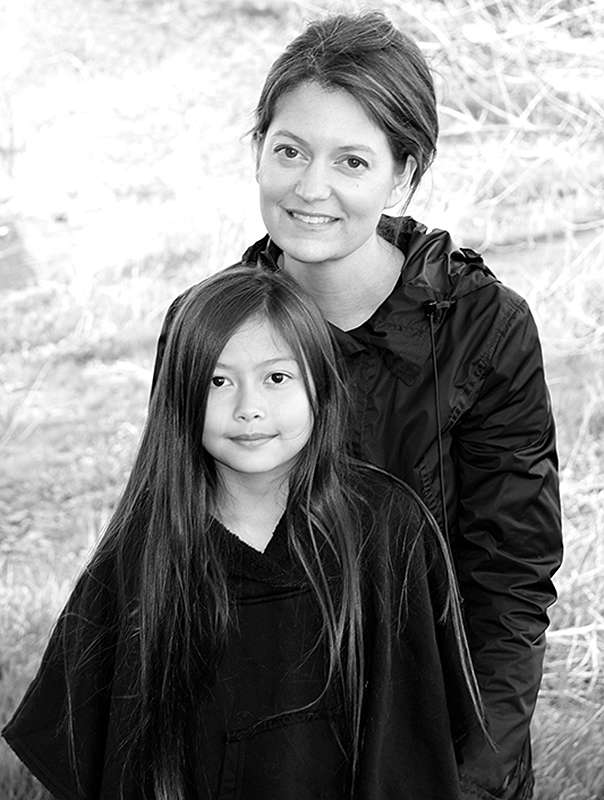 Mimobee Brand Ambassadors

Mimobee is our favorite kids brand for many reasons. The biggest one is comfort. The clothes are made with the softest breathable fabrics. Hannah describes her Mimobee clothes as having lots of space to move.

Also, we love the Mimobee style. It fits Hannah's active and strong personality. The thoughtful designs continue to change and improve each season. The fit is so important with essentials and Mimobee has it perfected. I feel like the clothes were custom made for Hannah when they arrive. We both get excited about the little design details like thumb holes, hoodies and pockets.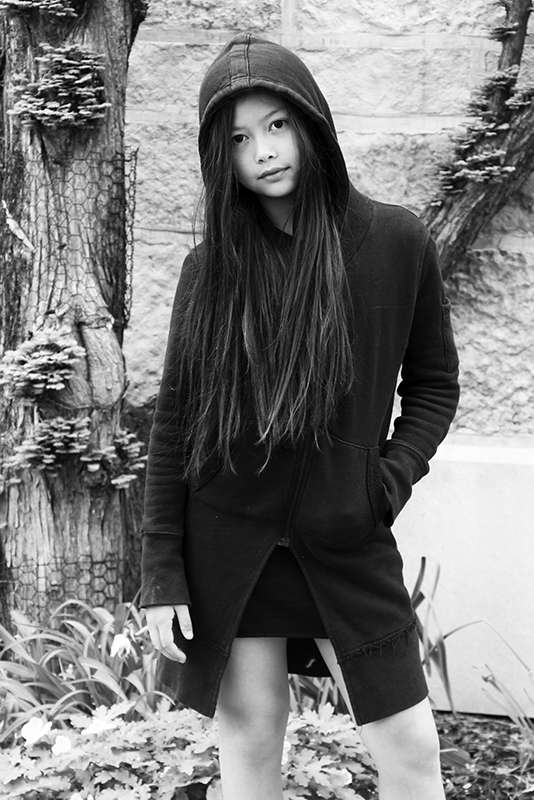 Another reason Mimobee is outstanding is ​​the versatility of the pieces which can be layered and matched from season to season. The quality allows Hannah to continue to wear pieces from years ago and make so many outfits. Hannah has been wearing this brand since the beginning and the quality, design and comfort have proved to be exceptional and consistent.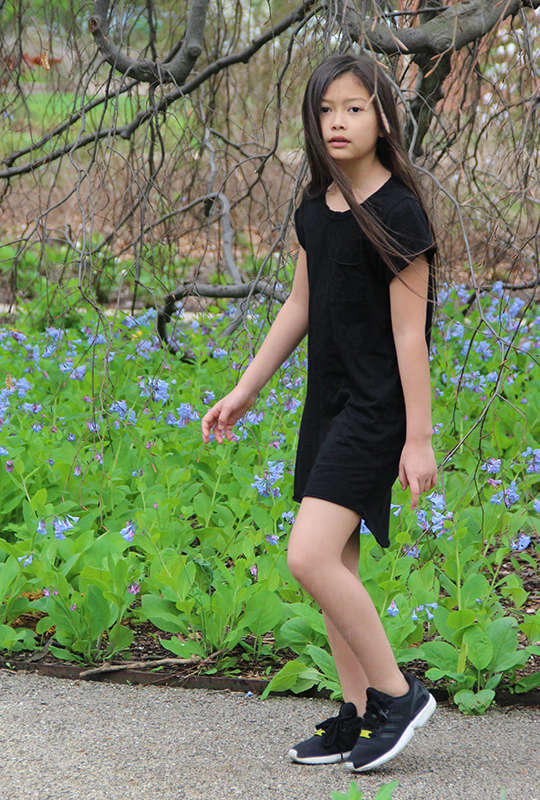 We live with our family in the Chicago suburbs. Hannah has two older brothers and a little puppy. She enjoys spending time helping her dad at his dental offices and running errands with me while I practice law in my free time.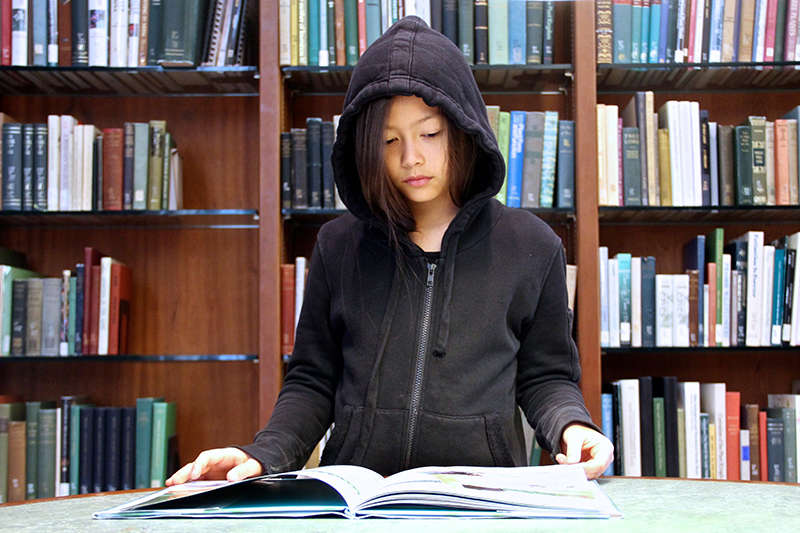 I remember getting an email from a customer way back in the early days of our brand, and it turned out to be from Sara. It was so encouraging to hear positive feedback from an actual mom with kids that actually wore our clothes during those beginning months. We really appreciate all the love and support from Sara and Hannah because they are the reason we keep creating our pieces with quality, comfort and style in mind. Thank you for the kind words!
-- Tom